Monday, 29 May 2006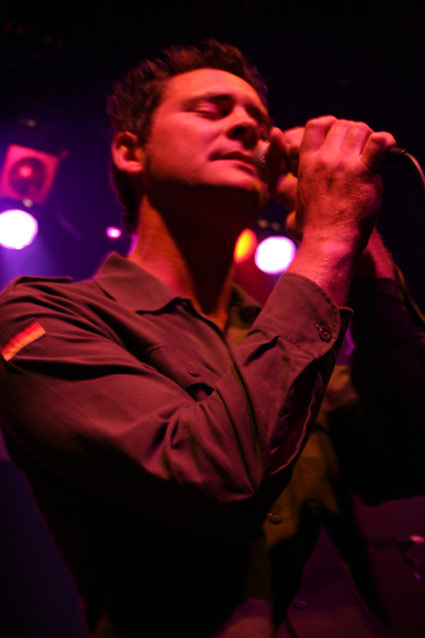 This image was taken at when Undercut supported recent chart toppers Orson last week. Check the band out here!
Monday, 22 May 2006
This shot of The Answer frontman Cormac was taken at the bands Kerrang! sponsored Barfly show this Sunday.
Tuesday, 16 May 2006
These shots were taken this evening at Bluesky Research's headline show at the Barlfy.